The distinguished speakers joining the WPF have made their mark. Trailblazers from all walks of life and in their own rights, these women come together to show solidarity and women's power on a global stage.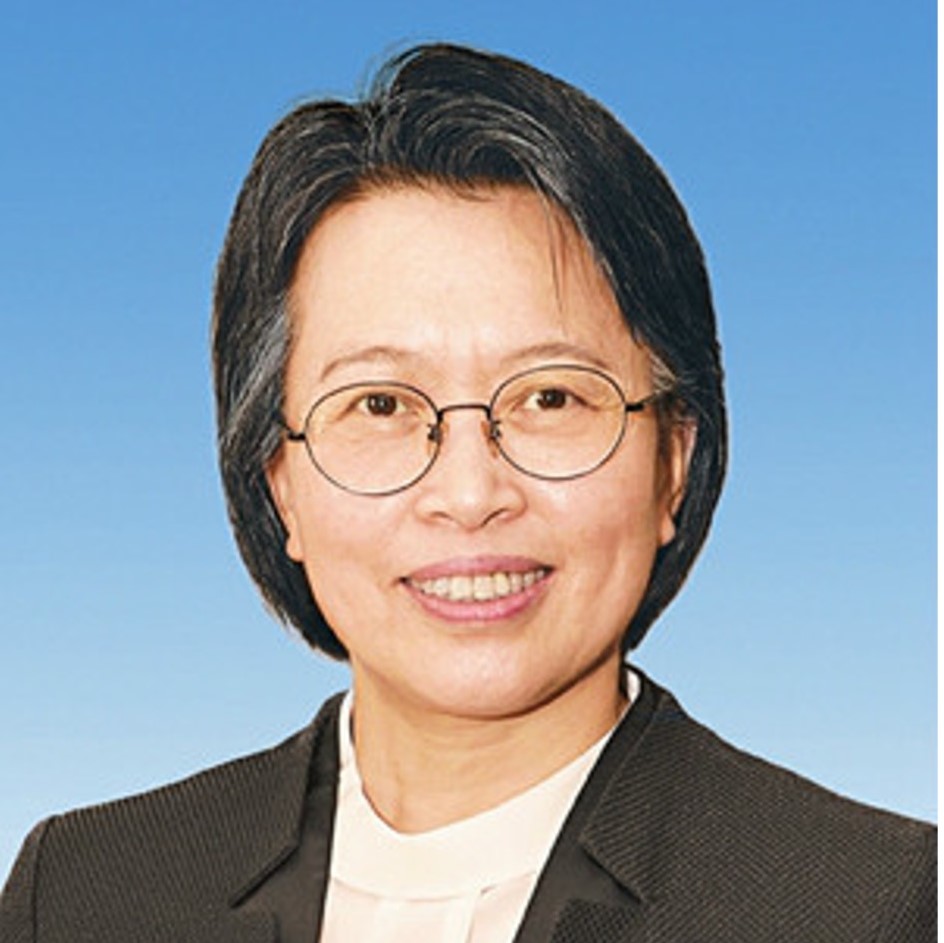 Huang Xiaowei
Vice President and First Member of the Secretariat of the All-China Women's Federation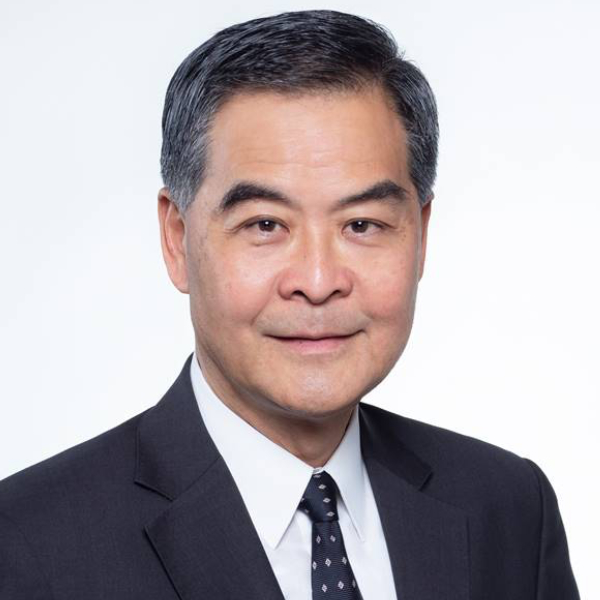 CY Leung
Vice Chairman of the National Committee of the National Committee of the Chinese People's Political Consultative Conference, Honorary Advisor of Women Power Forum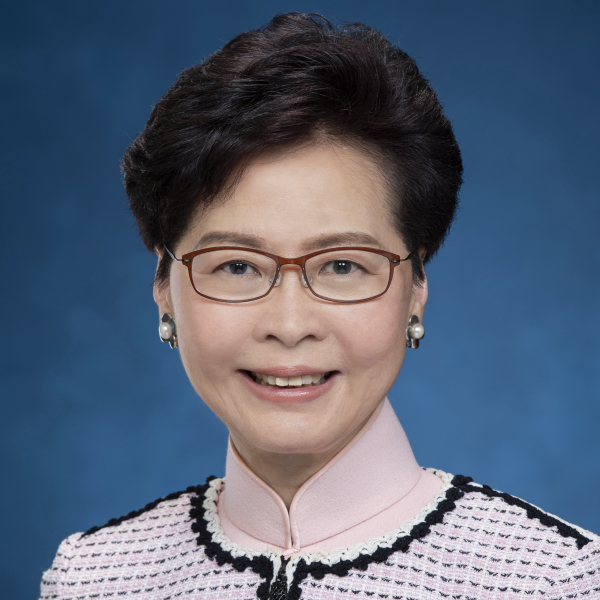 Carrie Lam Cheng Yuet-ngor
Chief Executive of Hong Kong SAR, Honorary Patron of Hong Kong Federation of Women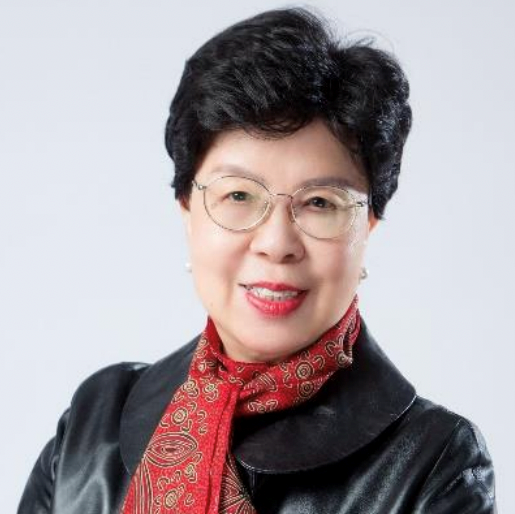 Margaret Chan
Founding Dean, Vanke School of Public Health, Tsinghua University; Emeritus Director-General, World Health Organization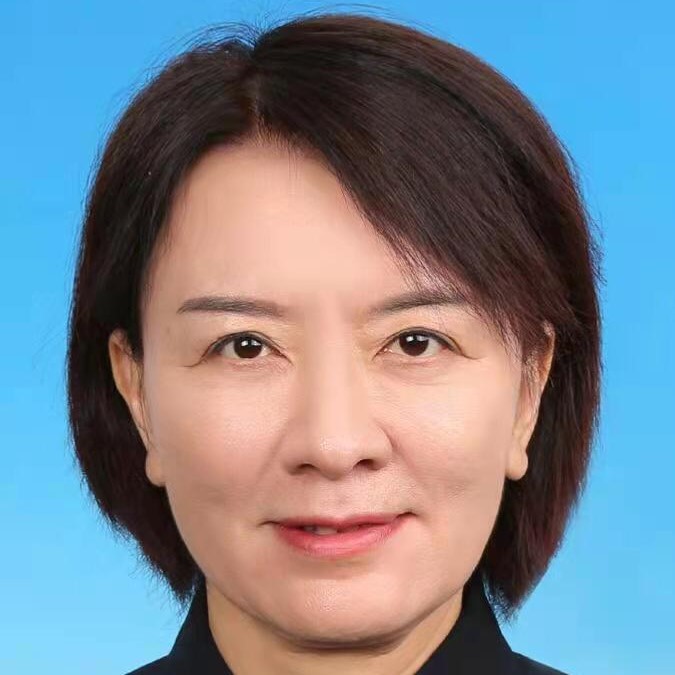 Lu Xinning
Deputy Director of Coordination Department of Liaison Office of the Central People's Government in the Hong Kong S.A.R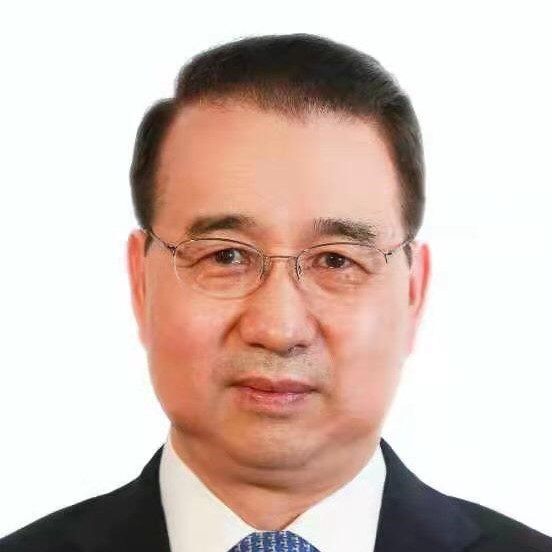 Liu Guangyuan
Commissioner of the Ministry of Foreign Affairs of the People's Republic of China in the Hong Kong S.A.R.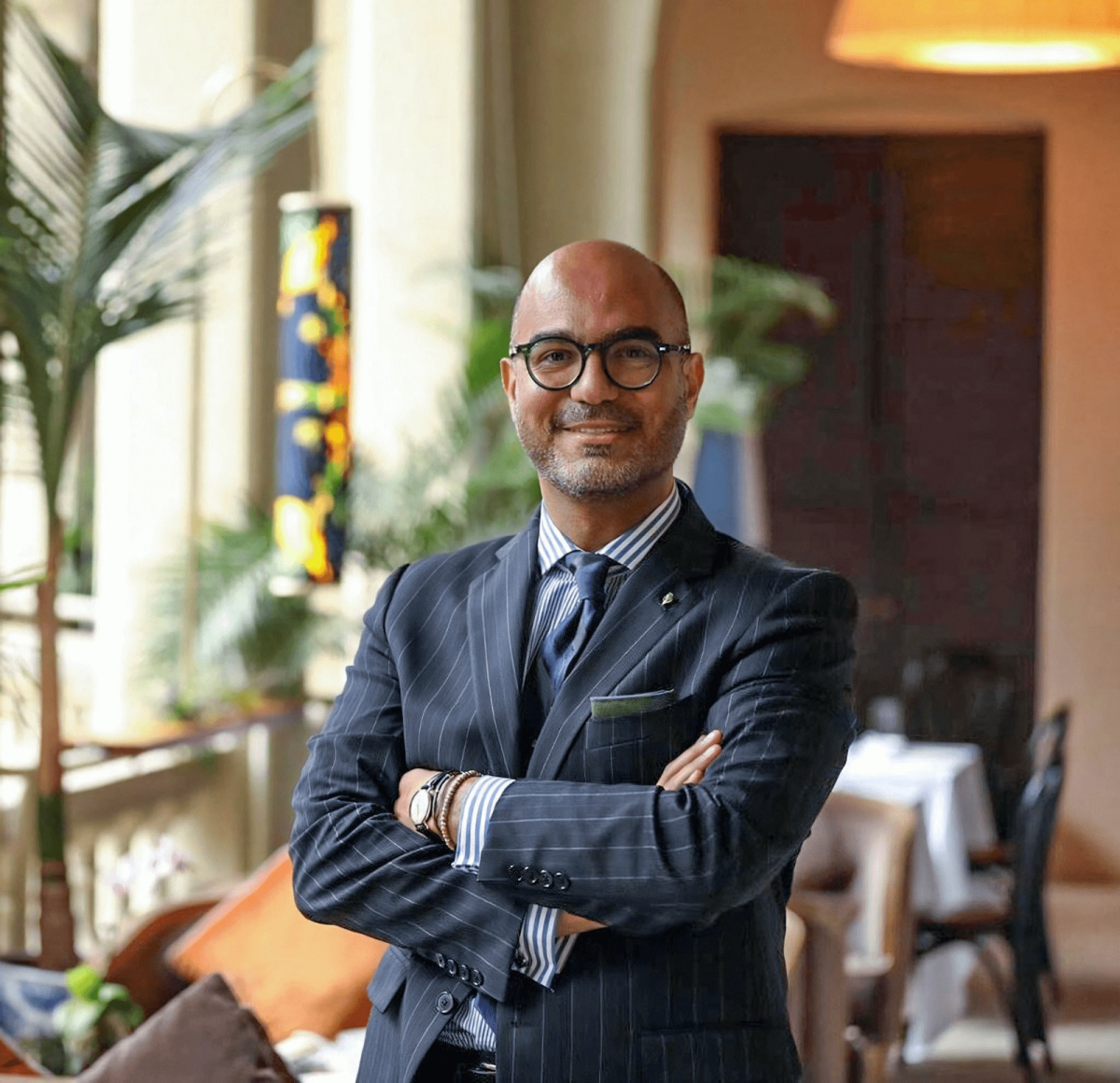 Mohammad Naciri
Regional Director of UN Women for Asia and Pacific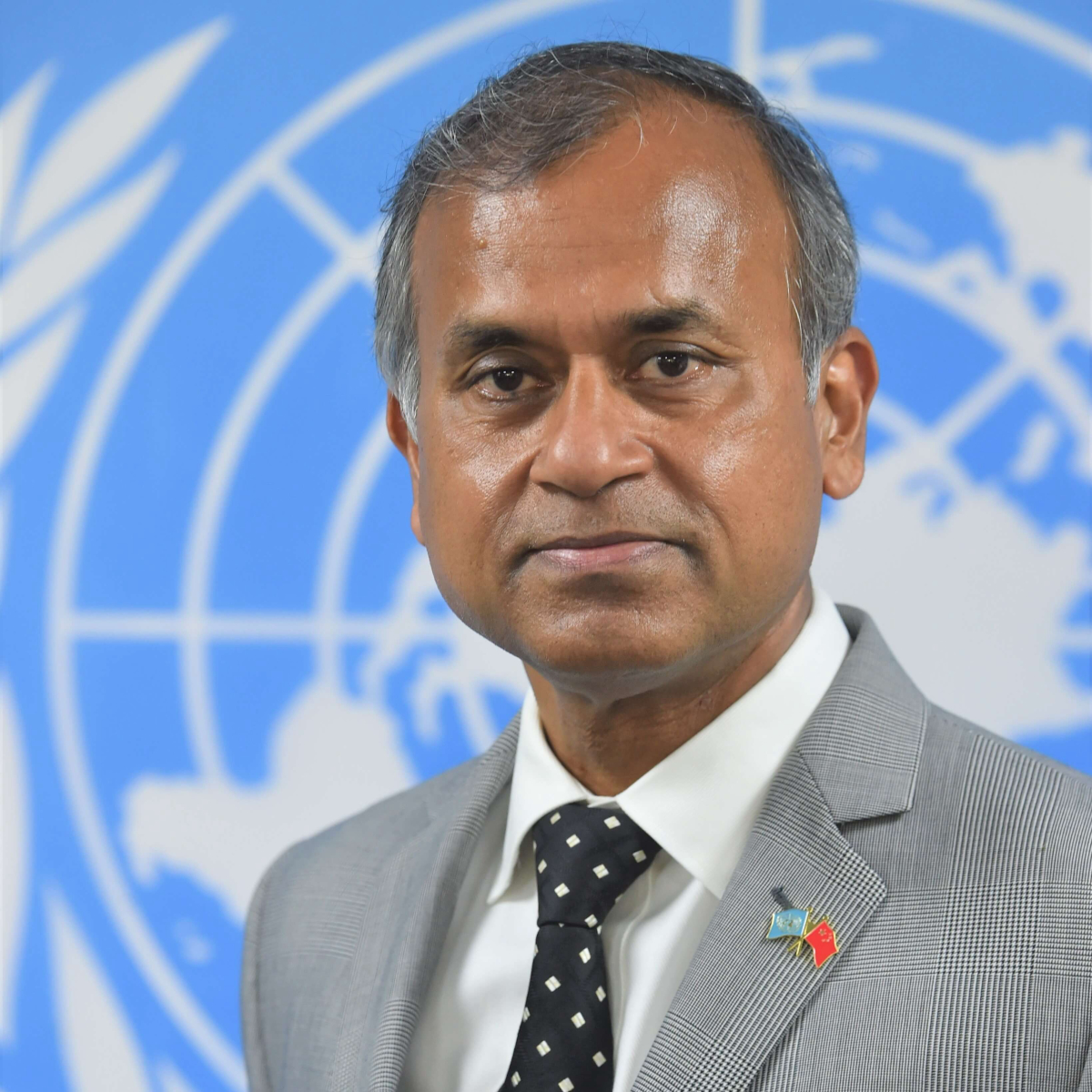 Siddharth Chatterjee
United Nations Resident Coordinator in China
Pansy Ho
Chairperson of the Hong Kong Federation of Women, Chairperson of the Women Power Forum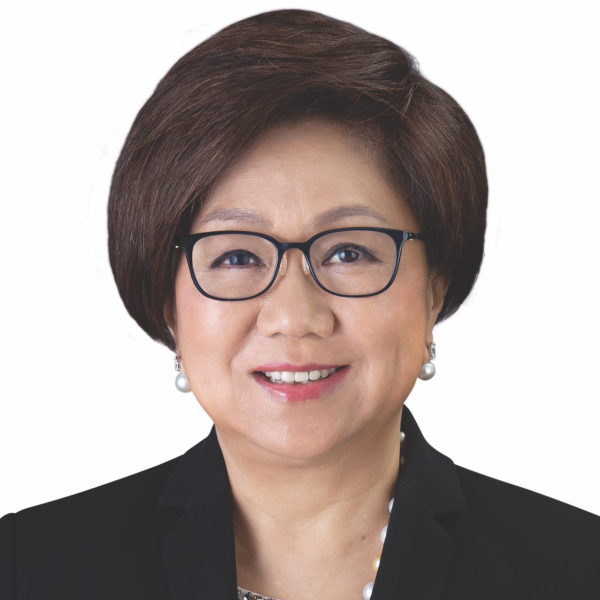 Laura May-lung Cha
Chairman of Hong Kong Exchanges and Clearing Ltd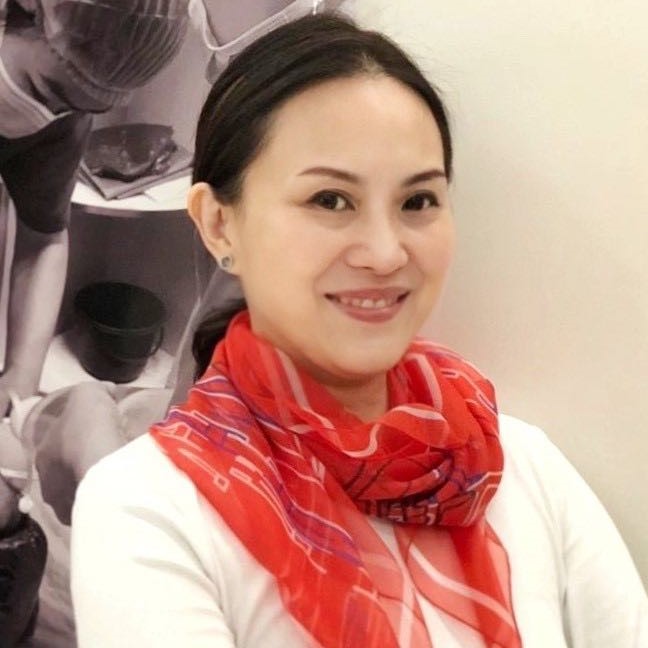 Emily Chan Ying Yang
CEO of GX Foundation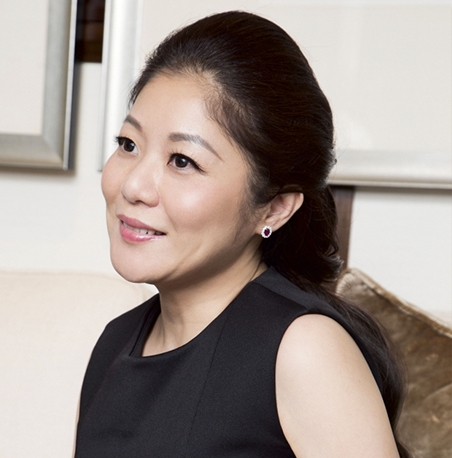 Judy Chen
Chairman of the Hong Kong Committee for UNICEF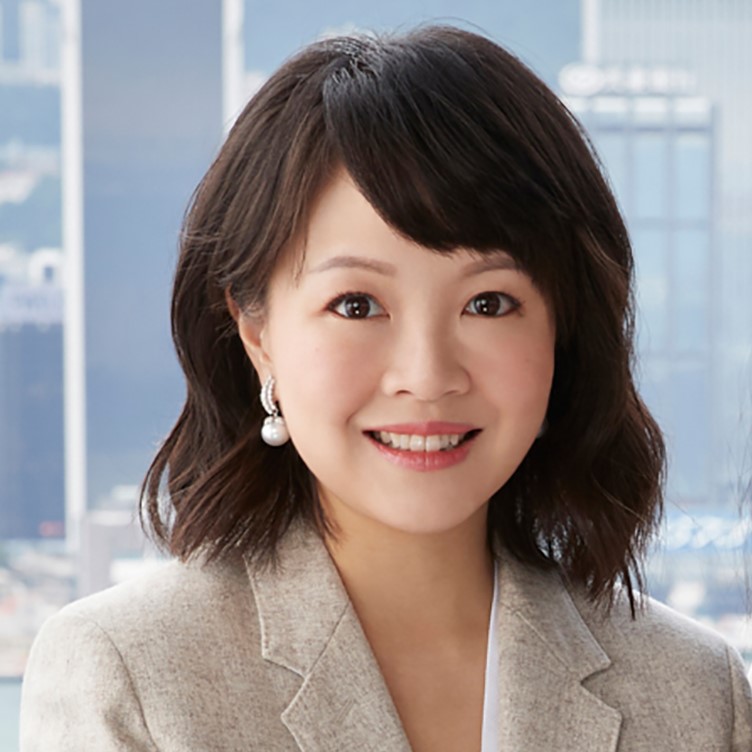 Jennifer Yu Cheng
Deputy Vice Chairwoman and Group President of CTF Education Group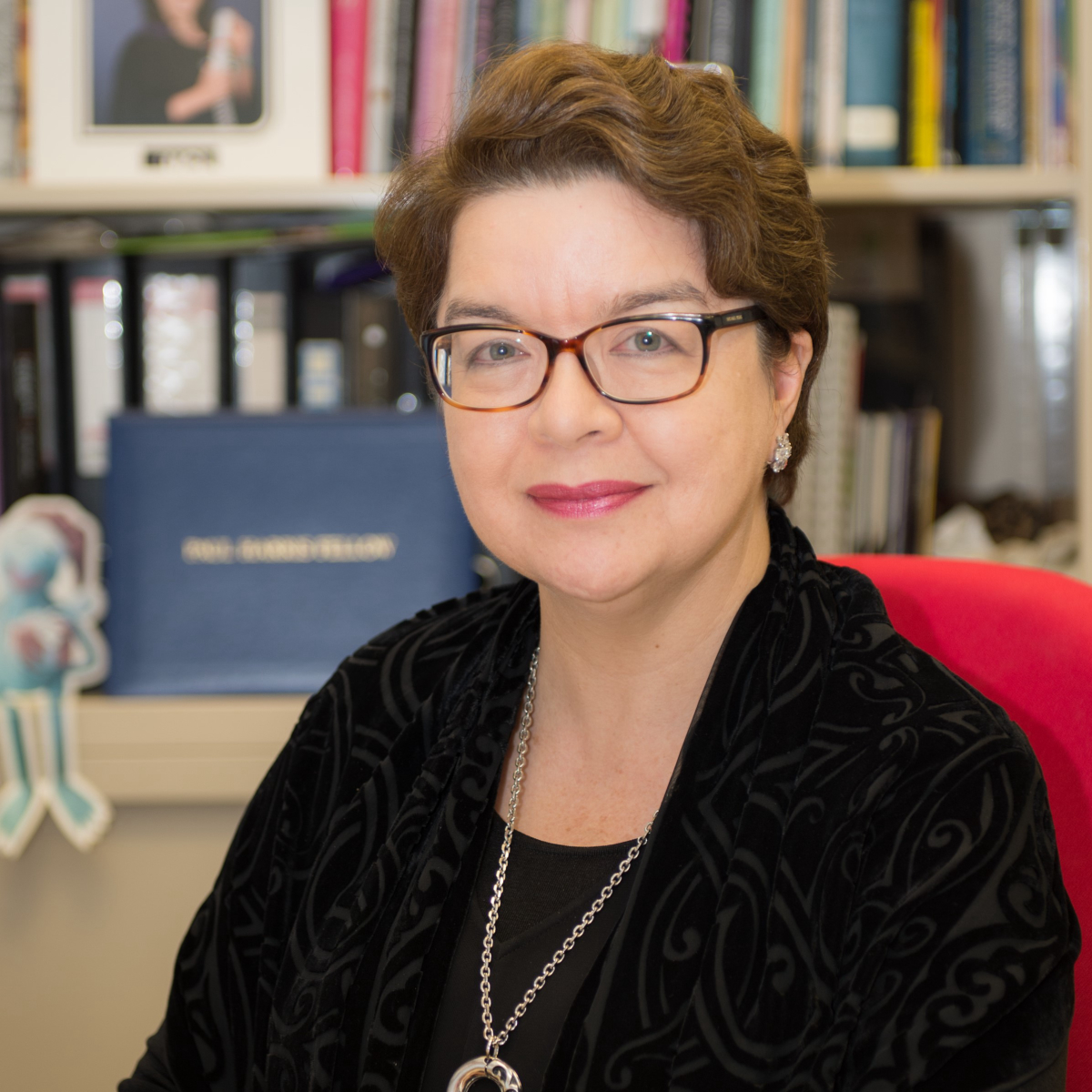 Gillian Choa
Director of the Hong Kong Academy for Performing Arts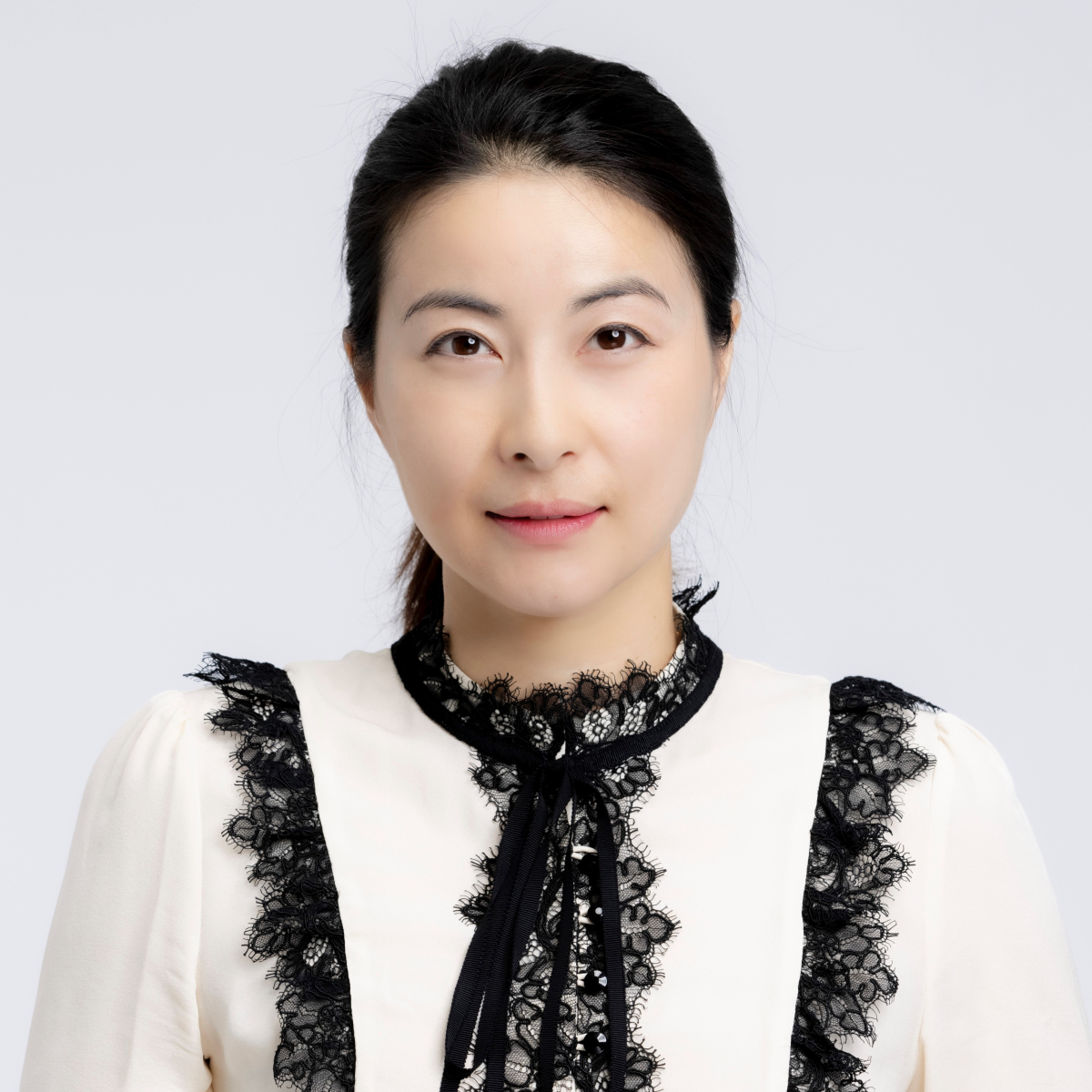 Guo Jingjing
Hon Technical Advisor of Hong Kong China Swimming Association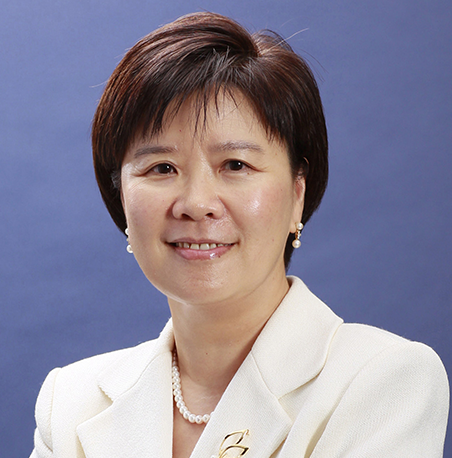 Nancy Ip
Vice President for Research and Development, Hong Kong University of Science and Technology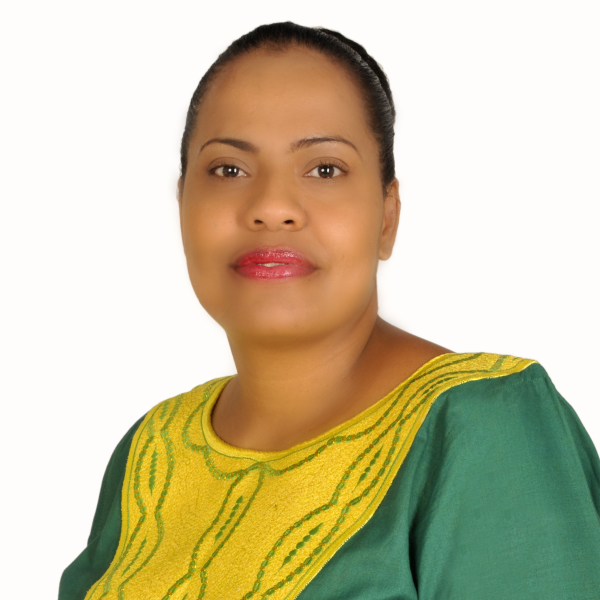 Angellah Kairuki
Chairperson of the Tanzania National Coordinating Committee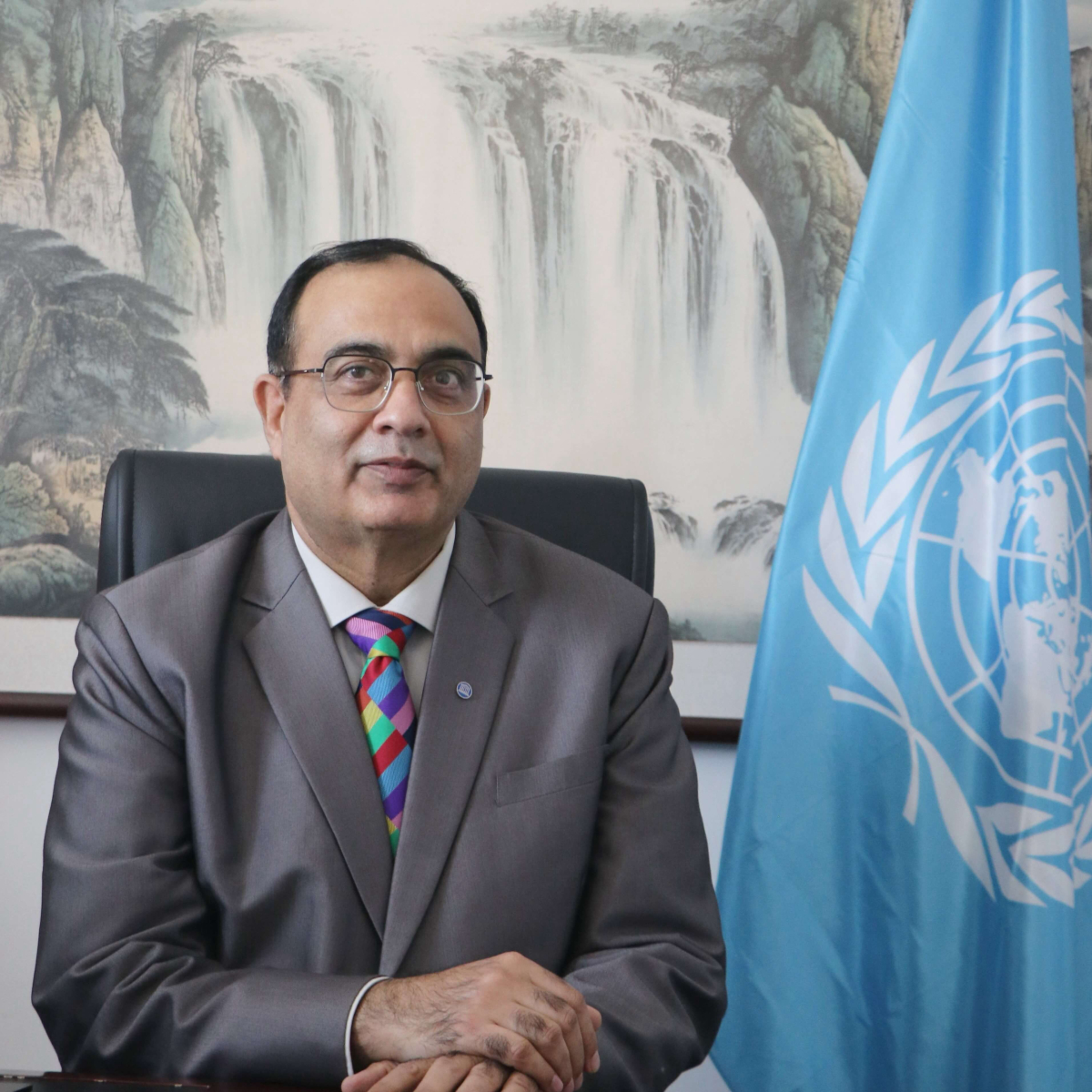 Shahbaz Khan
Director of the UNESCO Office in Beijing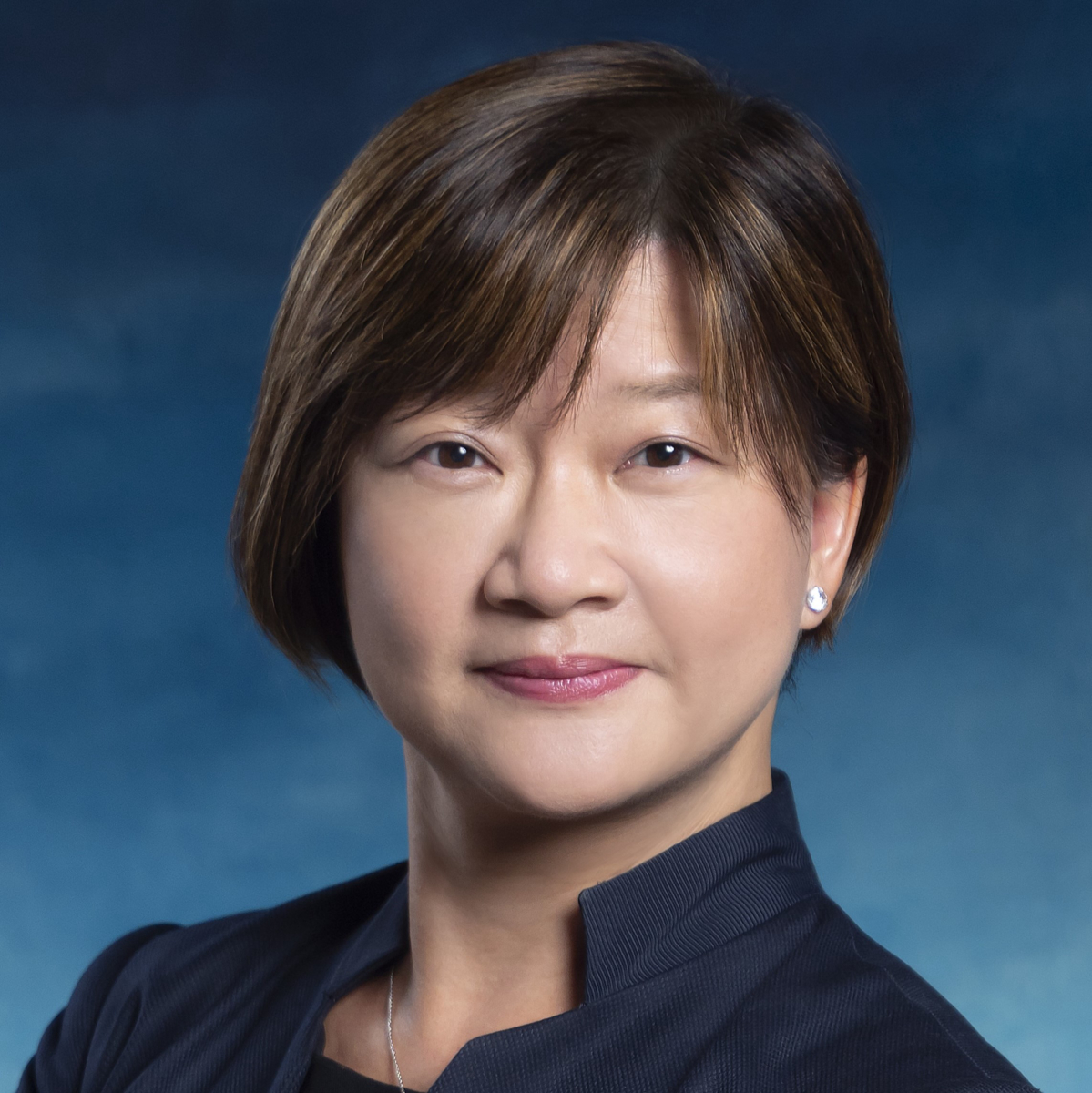 Pamela Ku Fan
CEO of Bay Area Hong Kong Centre, CEO of Belt and Road Hong Kong Centre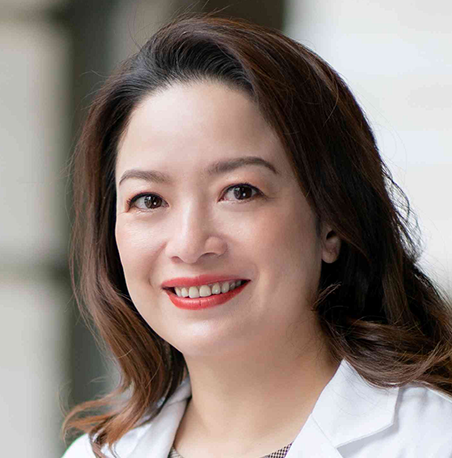 Ava Kwong
Daniel C K Yu Professor in Breast Cancer Research, Clinical Professor and Chief of Division of Breast Surgery, The University of Hong Kong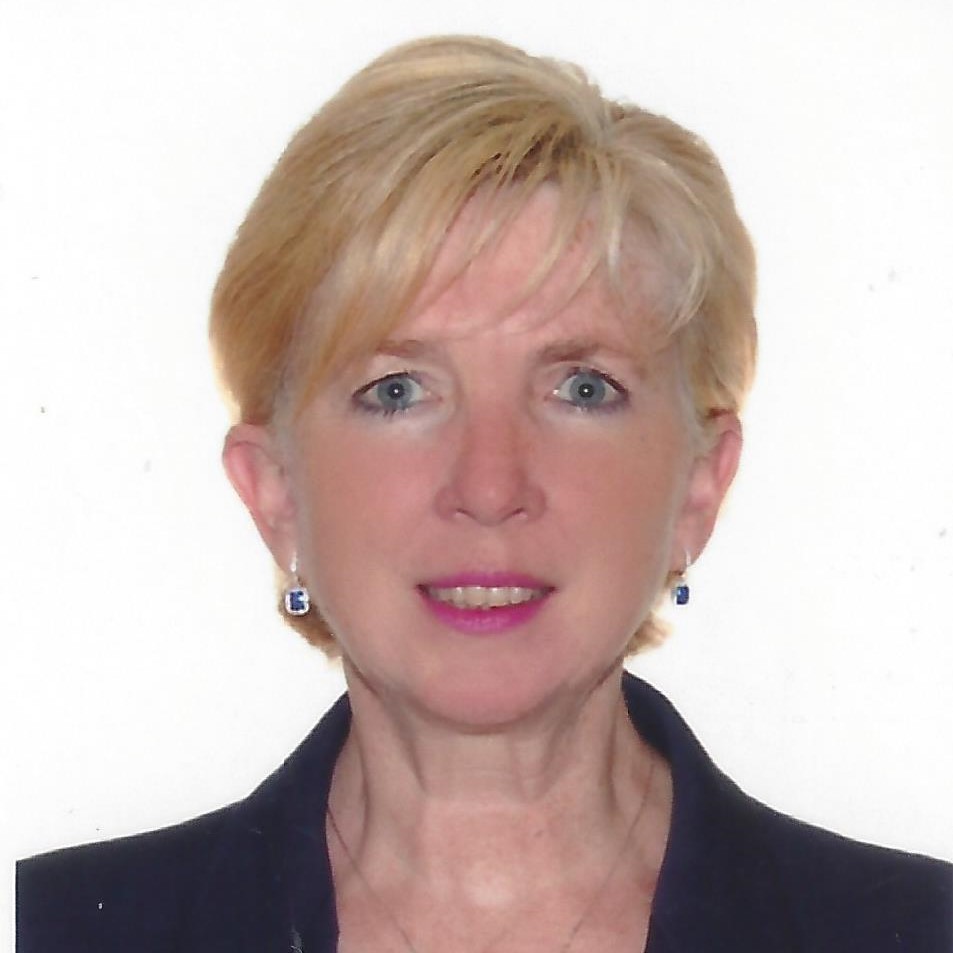 Trisha Leahy
Chief Executive of Hong Kong Sports Institute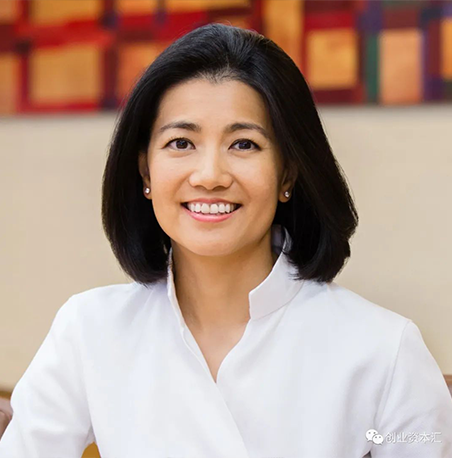 Nisa Leung
Managing Partner of Qiming Venture Partners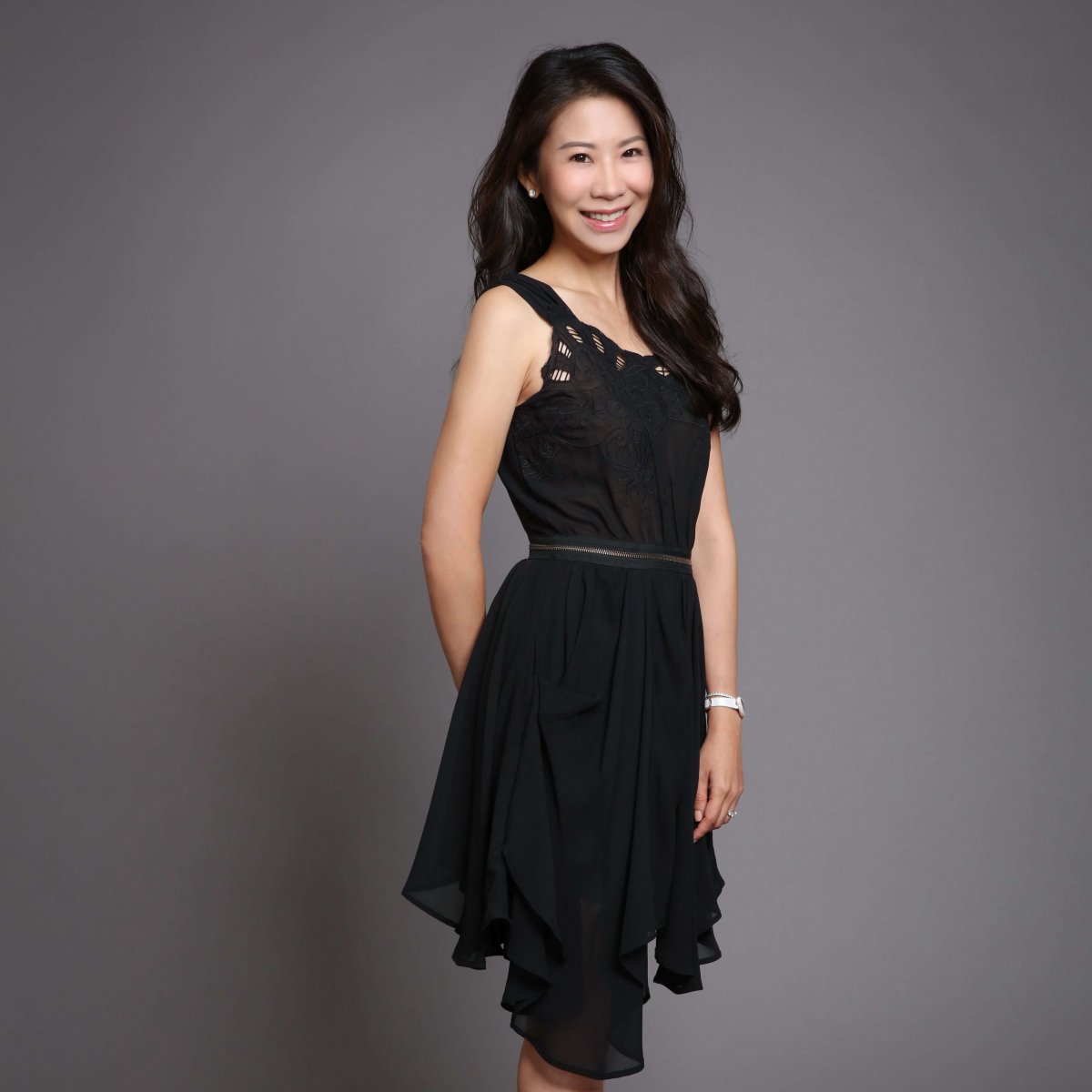 Maya Lin
Regional Director of High Jewellery for Cartier Asia
Amy Lo
Chairman, Executive Committee, Private Wealth Management Association and Head and Chief Executive, UBS Hong Kong Branch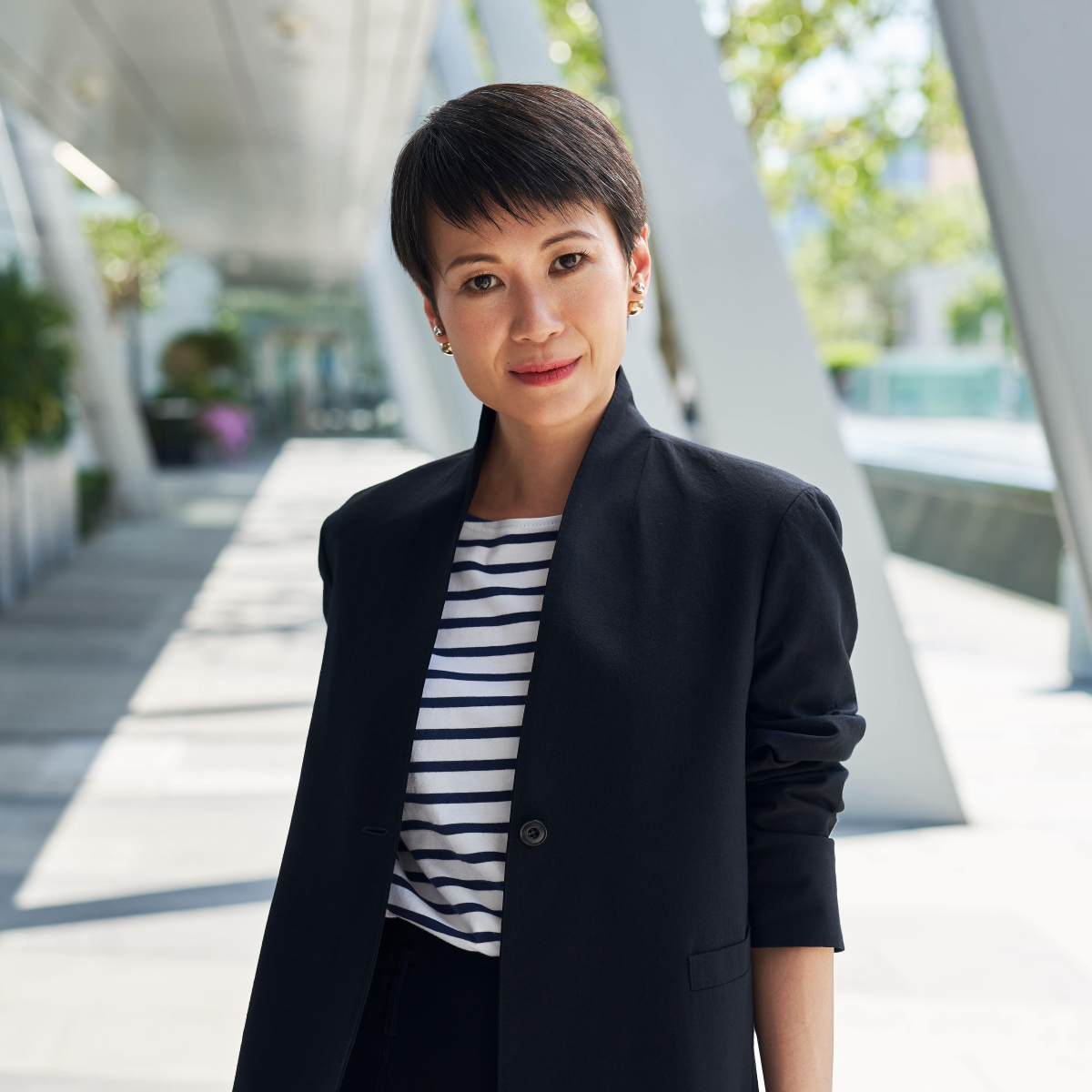 Adeline Ooi
Director Asia of Art Basel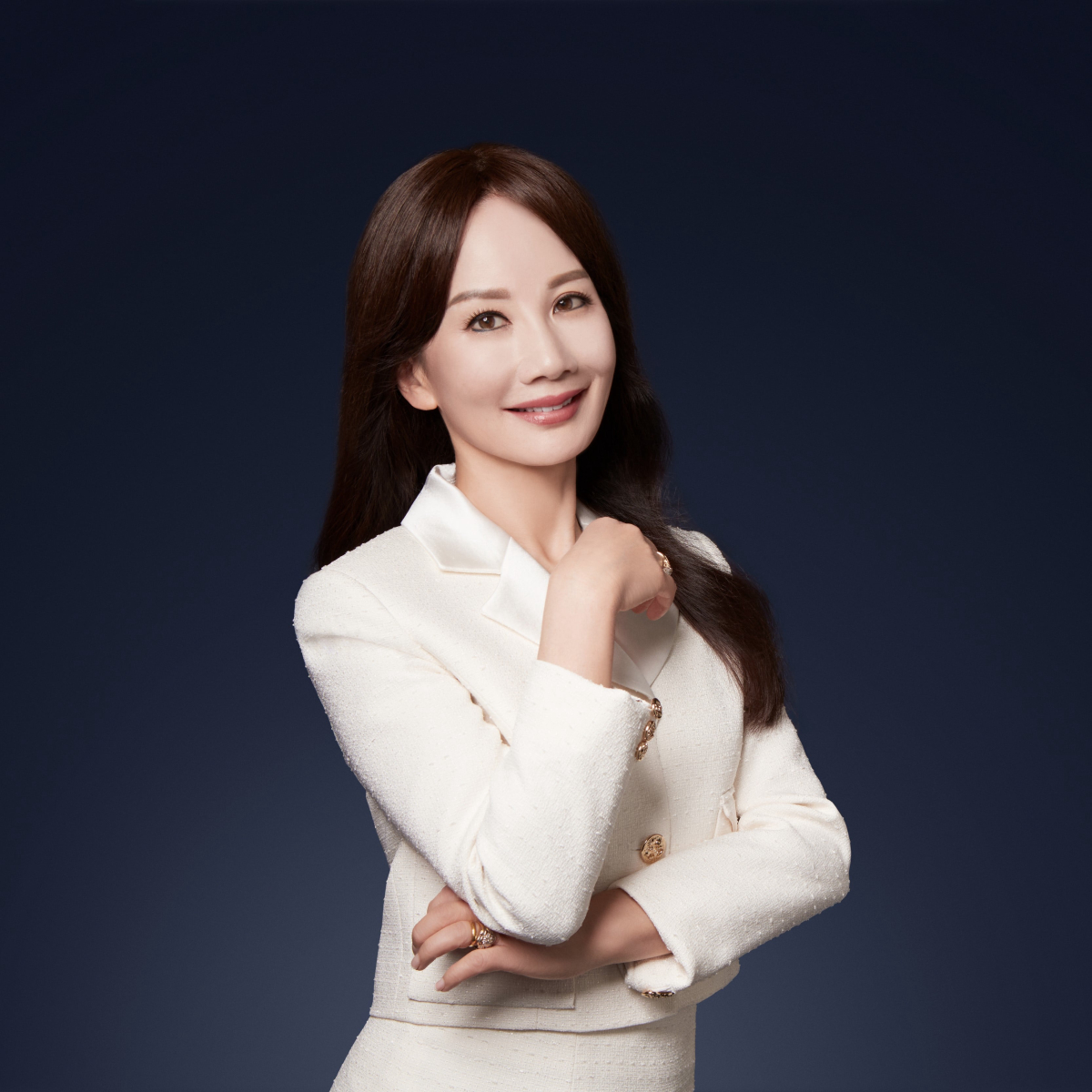 Jane Sun
Chief Executive Officer of Trip.com Group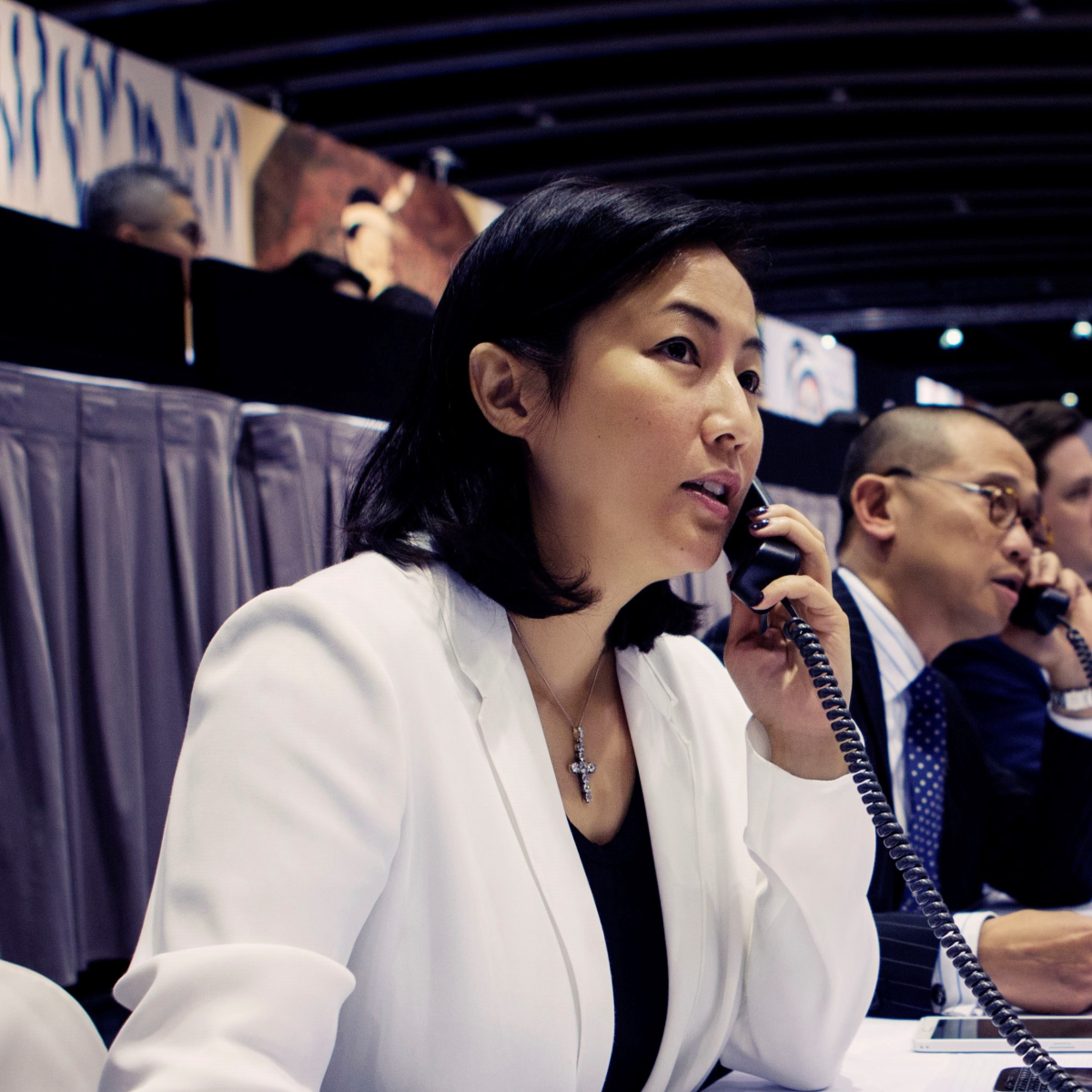 Patti Wong
Chairman of Sotheby's Asia and Sotheby's Diamonds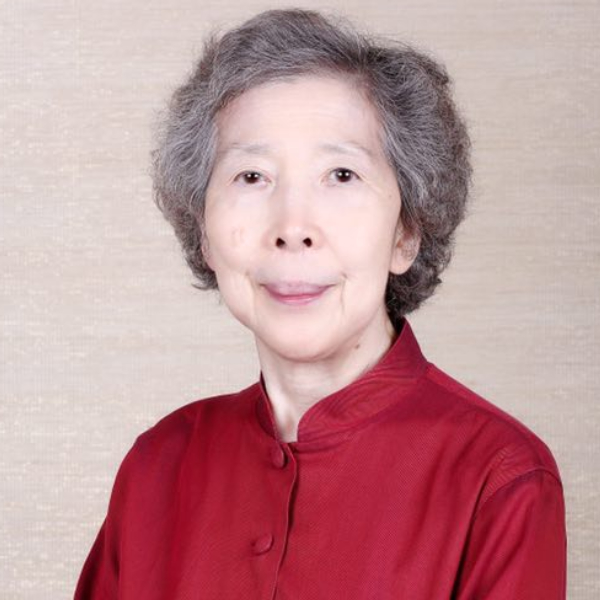 Annie Wu
Supervising Advisor of Hong Kong Federation of Women; Honorary Chairperson of the Women Power Forum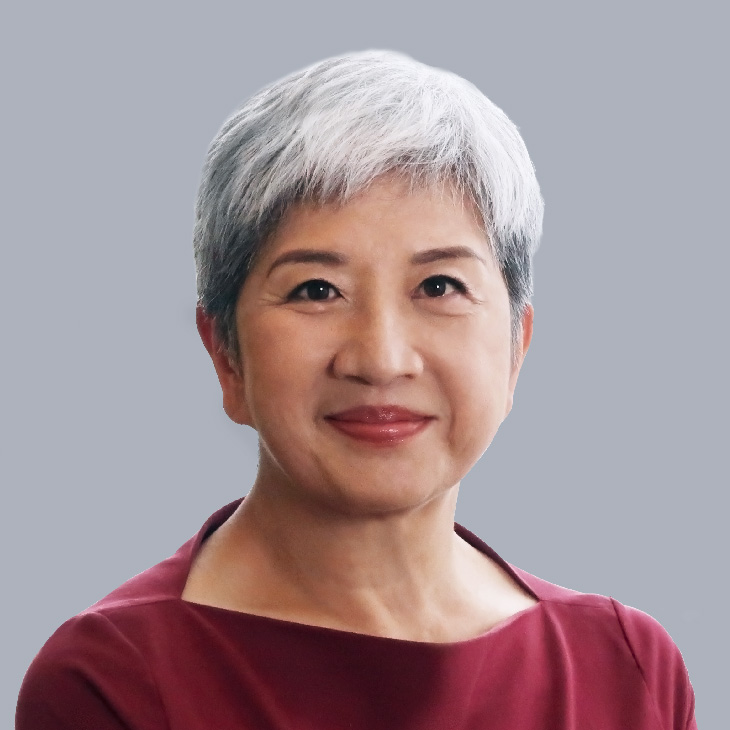 Marjorie Yang
Chairwoman and CEO of Esquel Group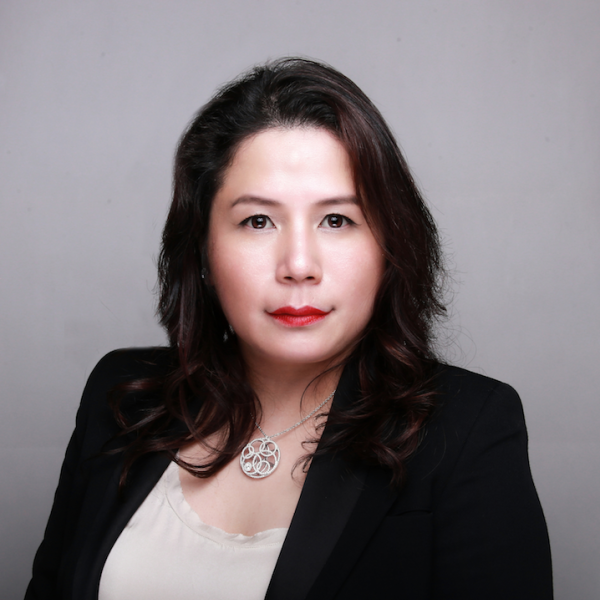 Carol Yau
Chief Executive Officer of Brilliant Group, Permanent Honorary President of Golden Bauhinia Women Entrepreneur Association, Organizing Committee Member of Women Power Forum